WELCOME TO: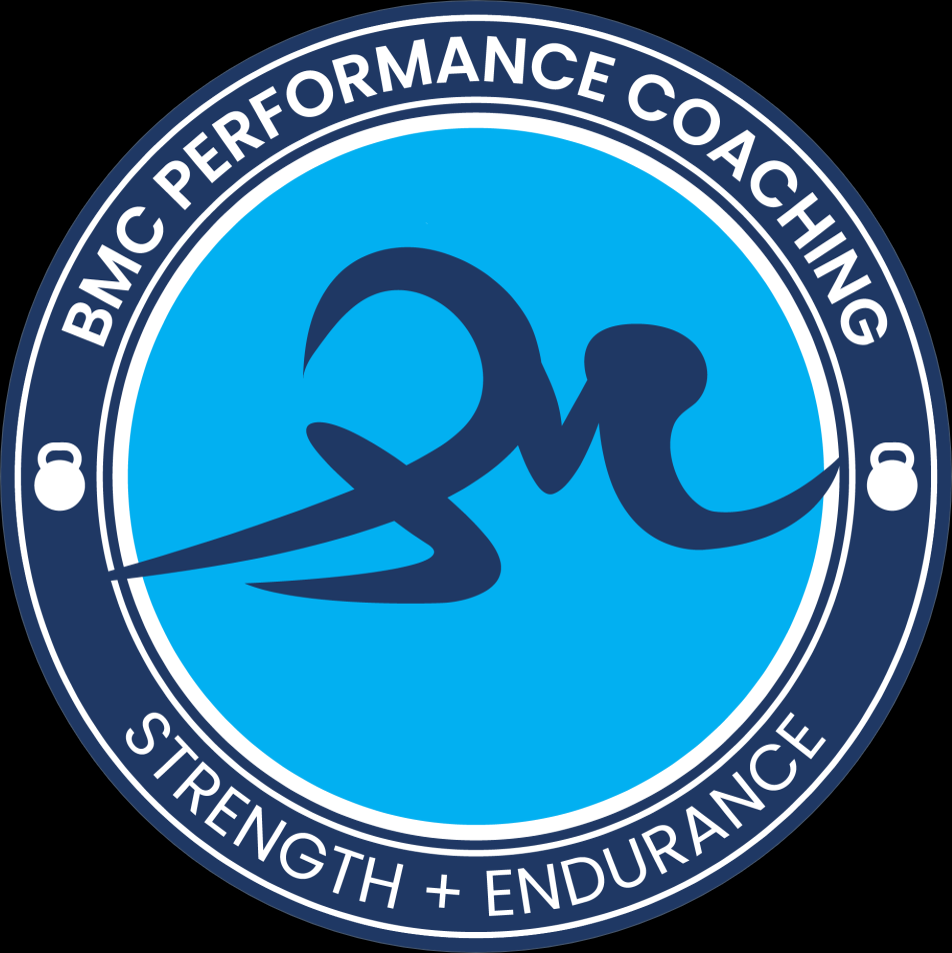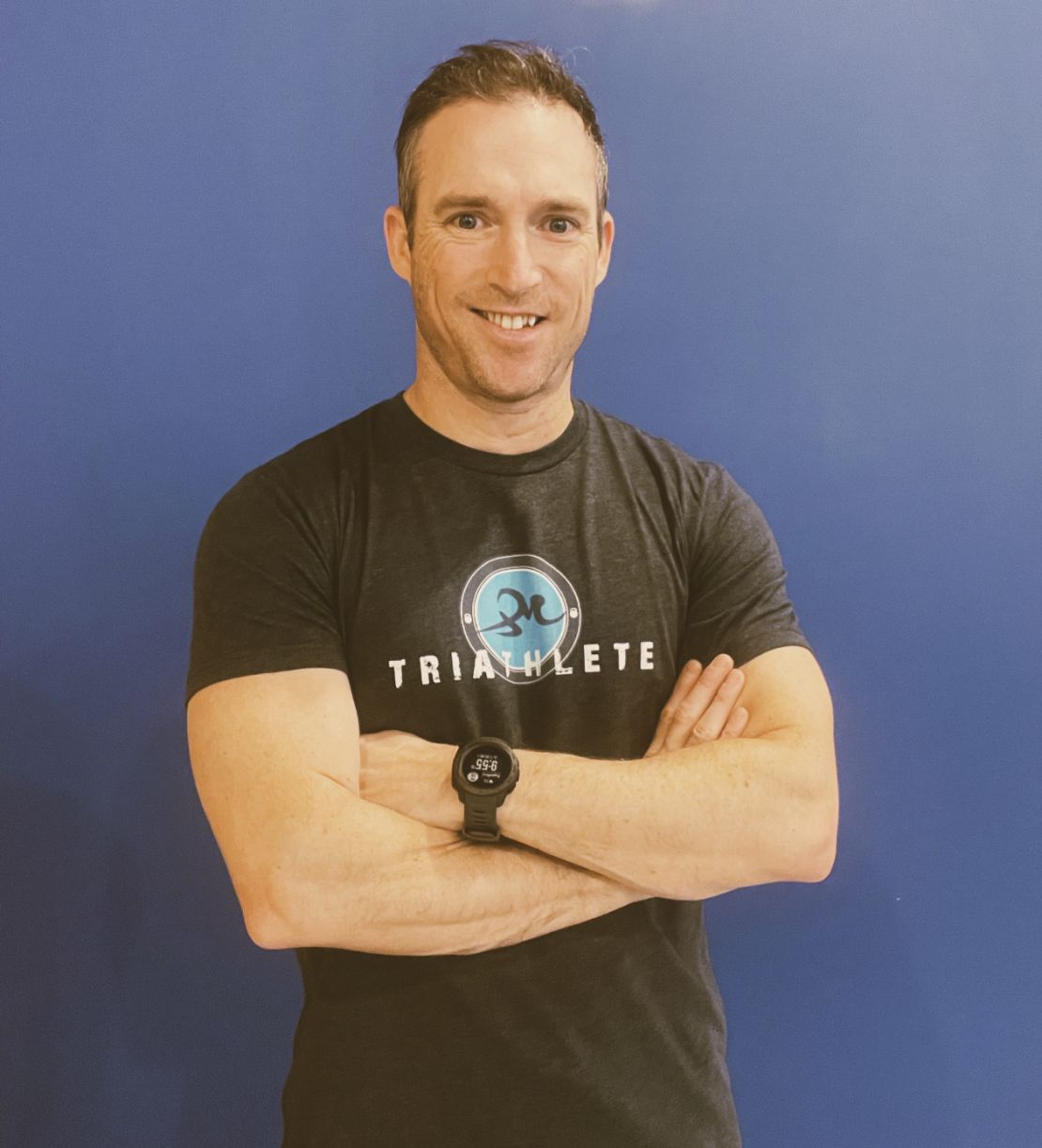 My name is Brian McClelland, and I am a personal trainer, triathlon coach, swimming coach, and cycling coach. If you're here, it means you're interested in taking another step forward in your health and fitness journey and perhaps looking for a coach to help you with one of these goals. Below is an overview of my approach; I hope you find it helpful as you're making decisions for who and what you want in a trainer and coach. Thank you for being here!
My focus as a PERSONAL TRAINER is to develop my clients' understanding and enthusiasm of proper strength training. My approach is to help guide you on how to properly move through an exercise routine, to help you establish a solid foundation of strength, and to help you understand the "why" behind the exercises and the programming. I primarily work with people between the ages of 25 and 65 who are looking to be better "every day athletes" - those who would like to get stronger and to get through their daily lives a little easier.
As a TRIATHLON COACH, I work with athletes just starting out in the sport, as well as training IRONMAN All World Athletes. I love helping new triathletes learn about the sport and how to successfully approach a race. I also love helping those who are already successful triathletes looking to make improvements in each discipline, looking to improve their times, and/or looking to jump to a new distance. My specialties in triathlon coaching are in helping athletes incorporate strength training appropriately into their programming, in developing proper form and mechanics in each discipline, in building comprehensive training plans for a race or event, and in providing proper fueling strategies on event/race day. My number one goal is to help my athletes get to their event healthy and feeling confident!
The pool deck is my happy place and as a SWIM COACH, I really love seeing swimmers become more confident in the water, when they gain a new skill, or become more proficient in a stroke. I work with a range of swimmers, from new swimmers, to triathletes and open water swimmers, and to those interested in a Masters swim program. My approach to swim development is to be patient, to provide the cues and drills custom to each swimmer or goal, and to help each everyone find their stroke.
If this sounds like the style you're looking for and/or matches any of your future goals, I would love to talk to you. Make sure to submit your information through the "INTERESTED/MORE INFO" link above and I will respond to your inquiry within 24 hours. Thanks for visiting and have a great day.