TESTIMONIALS & CLIENT WINS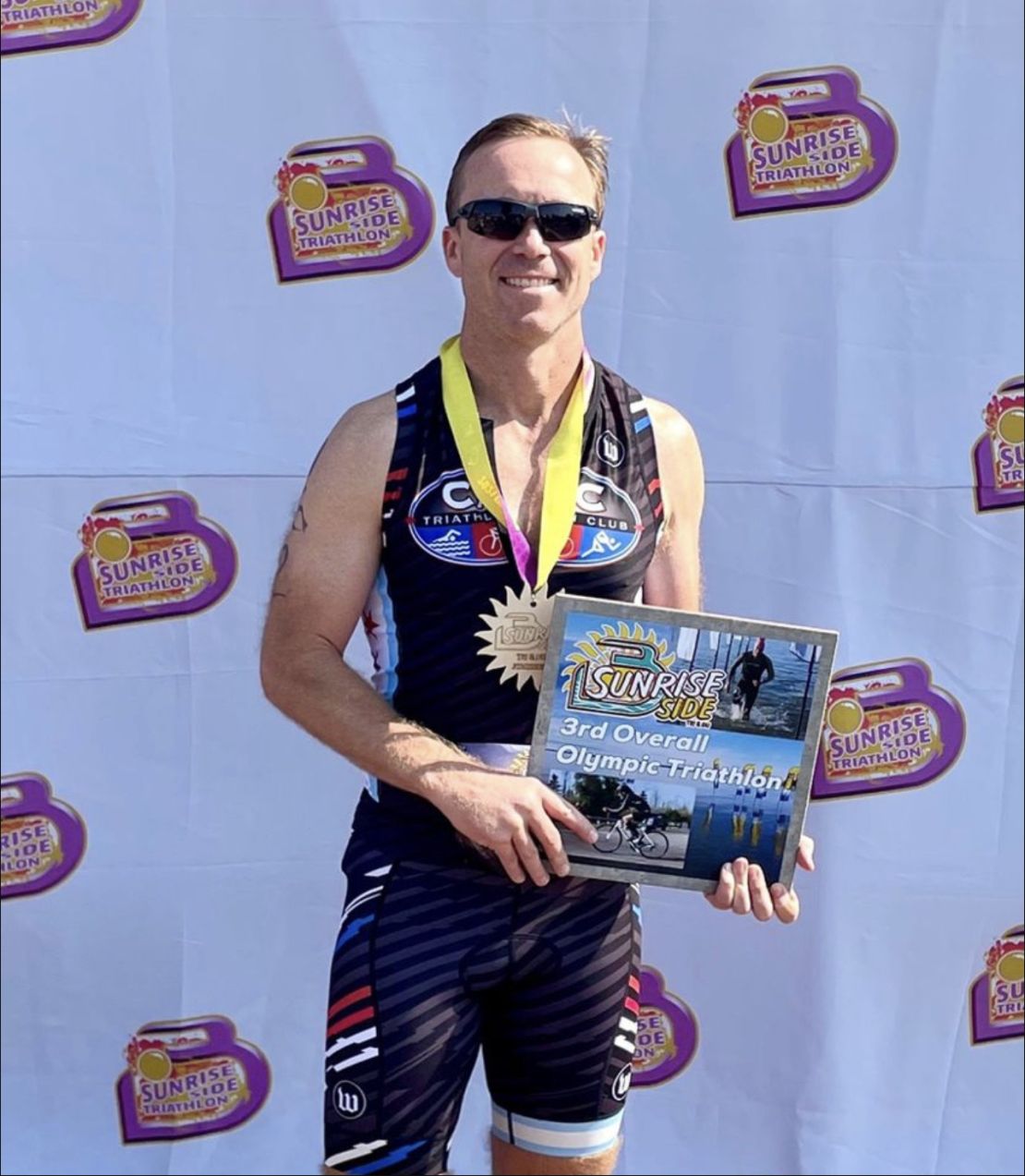 "Brian is an excellent trainer and coach! He's been my trainer for over 4 years and I've loved working with him, and I've been thrilled with the results I've gotten from doing so. Brian is super knowledgeable, encouraging, friendly, and strategic with his training plans. He always brings fresh ideas and exercises to our workouts, so it never gets stale or boring. And he has deep knowledge across many fitness disciplines, including triathlon (swim, bike, run), strength training, agility and endurance. I have and will continue to recommend Brian to anyone looking for a great training experience."
- Jason P. (3x IRONMAN 70.3 Finisher & 2021 Age Group Podium Finisher - 3rd Overall)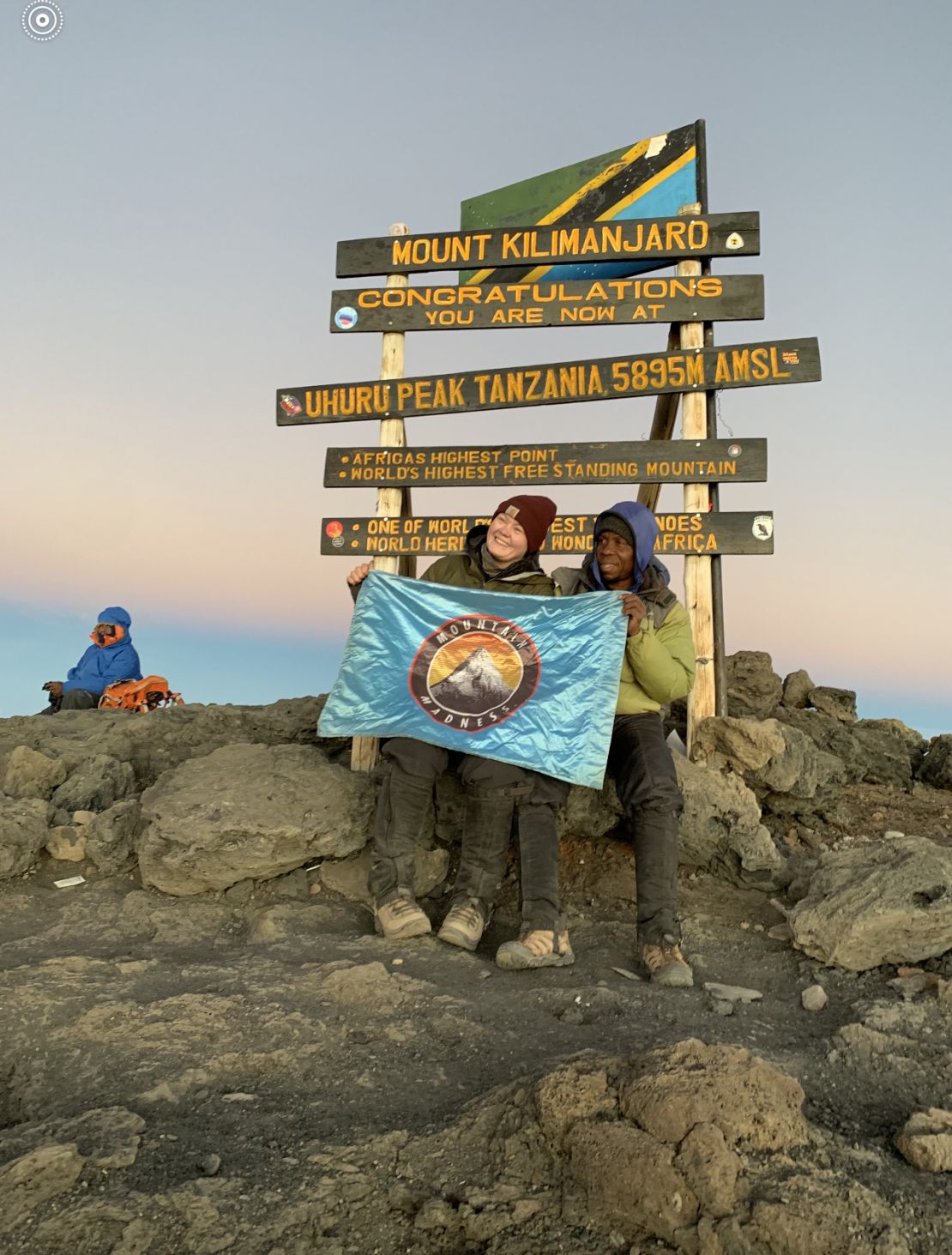 "Working with Brian over the last year and a half has been the best investment I could have made in my physical and mental health. With the uncertainty and confusion of 2020 I always felt confident he had a custom workout made for me and my specific goals. He was incredibly responsive to my questions (and jokes) about moves/workout plans and I count him not only as a phenomenal coach but a friend who truly cares about my success. Again and again he's demonstrated listening to my concerns/pains, adjusting on the fly and challenging me to step up to the next level on my fitness journey. His creativity when I had no gym/workout space was amazing and leveraged what I had rather than focusing on what I didn't have. He not only set (and reset) expectations week-to-week but shared his long-term plans to help me with my goals. His personal research into alpine mountaineering on his own time to help me with my goal of submitting Kilimanjaro is just one more example of a trainer going above, beyond (and higher) to be a partner."
- Bailey A. (Mt. Kilimanjaro Summiter)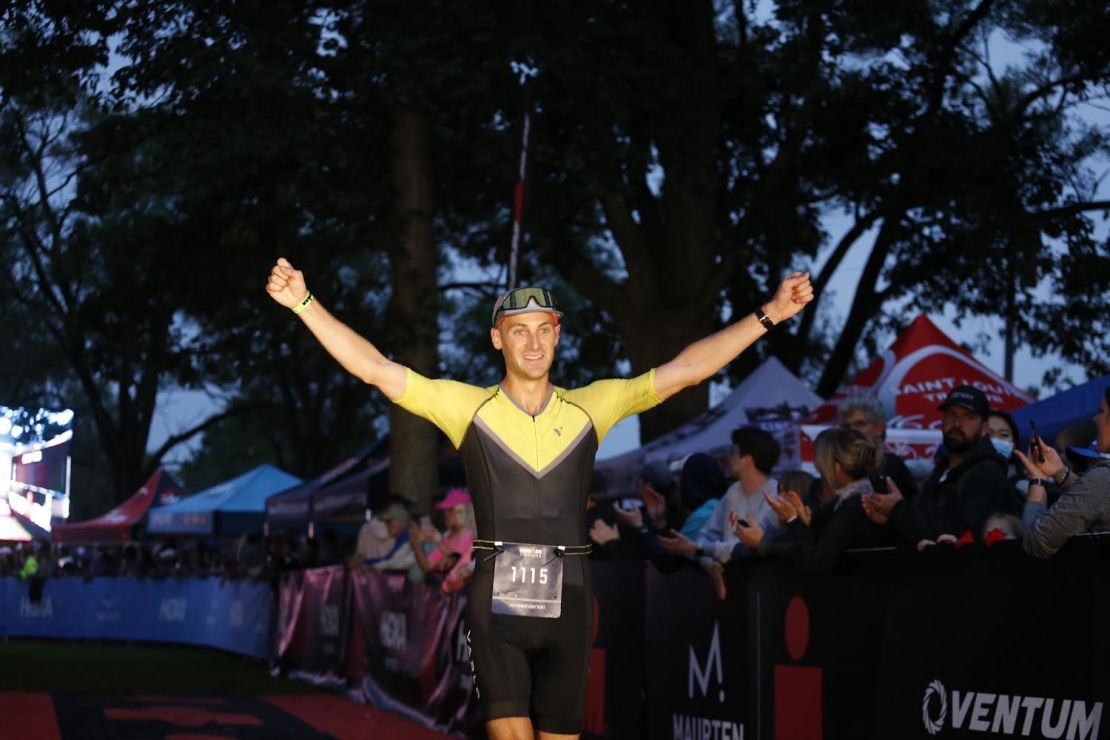 "Brian's a great coach. He helped me spend my training time wisely getting me ready for my Ironman which was really beneficial!"
- Steve B. (2021 Olympic Distance Age Group Winner, IRONMAN 70.3 Top 25 Finisher, IRONMAN FINISHER - 11:40:03 & Top 25 in Age Group, 2022 IRONMAN Bronze All World Athlete - Top 10% of all athletes in division)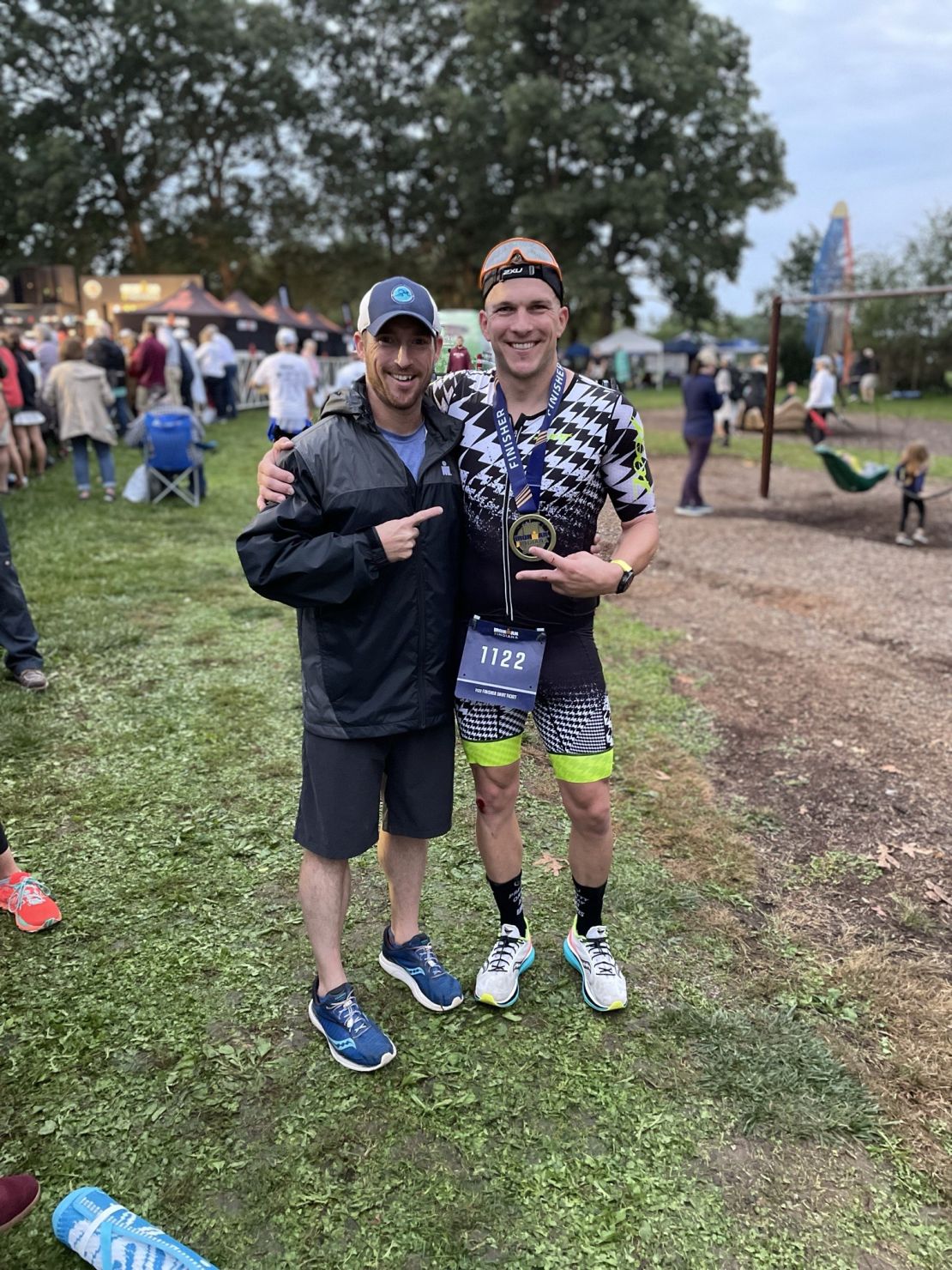 - Jason V. (IRONMAN Indiana Finisher - 11:22:21 & Top 25 in Age Group)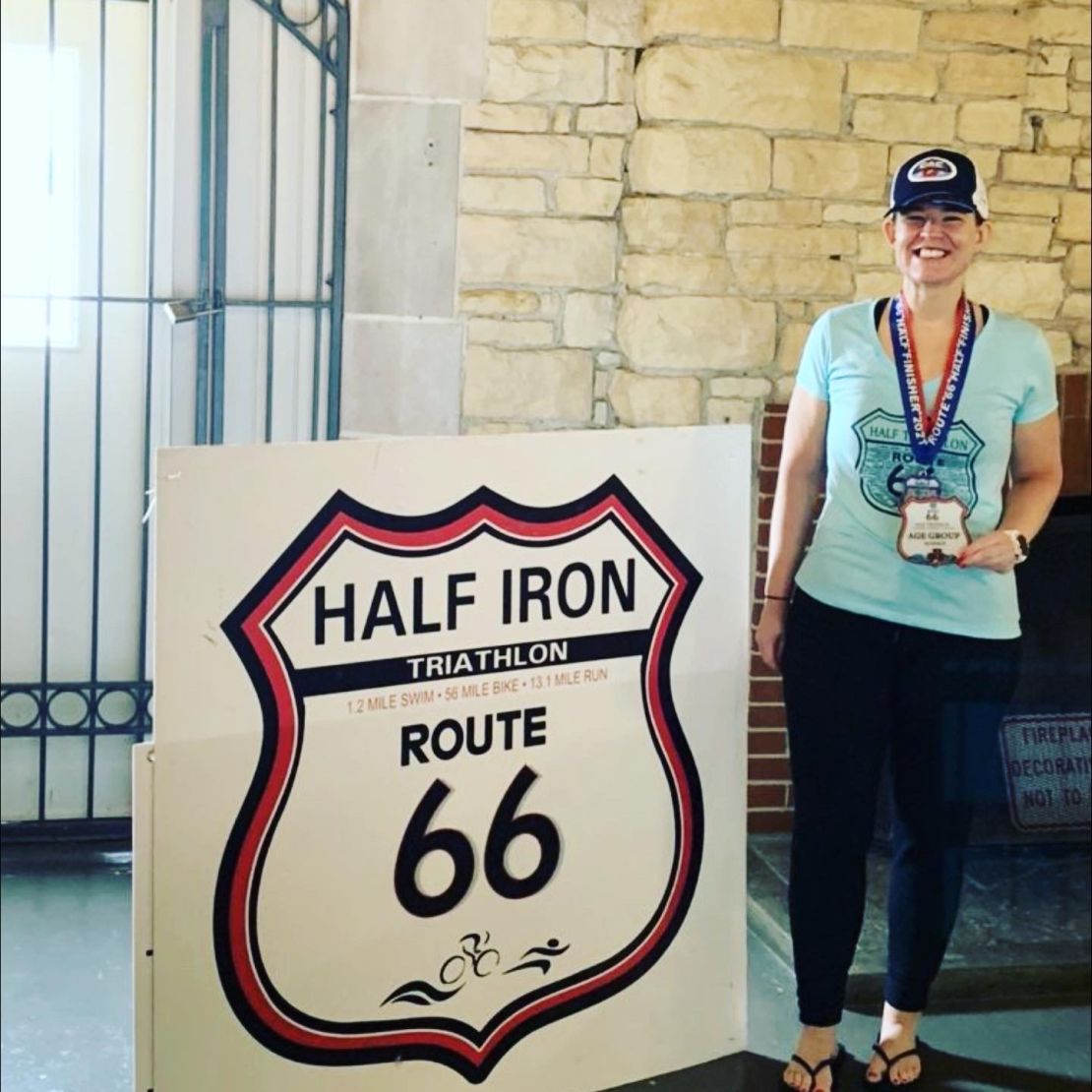 Chrissy G. (Long Course AquaBike - Age Group Podium)
"If you get the chance to train with Brian, take it! Brian introduced me to deadlifts and weight training which I now love. He championed me and my strength (doesn't hurt that he was literally a cheerleader). He absolutely empowered me without ever belittling me. Also, he's just really nice. I gave him a heads up that I didn't want to exercise for weight loss due to my history of disordered habits and he was so respectful my needs. That aside, the most jacked woman in the gym once came up to us during a session to compliment how fit I was becoming - she'd been clocking my progress - and that was cool. Honestly y'all, I cannot recommend this man enough. Thanks so much for everything, Brian!"
- Carlyn A.
"Brian is passionate, knowledgeable, and extremely dedicated to helping his clients achieve their goals. He designed a specific program for my minor physical health issue, and another for my wife's pregnancy. 100% recommend!"
- Daniel C.
"I have been working with Brian for a few years now and I can honestly say that his level of attention and experience is unparalleled. Whether you are a pro athlete or just someone looking to properly train and build strength he has the knowledge to take you there. I have worked with many trainers who are only focused on high reps/high numbers without actually focusing on or understanding the importance of doing the exercises correctly and engaging the CORRECT muscles while doing them. I am seeing changes in my body that I thought were not possible before. Aside from the technical Brian is also just an amazing trainer to work with! He is kind, patient, funny, and just a blast to train with!"
- Dariya T.
"Brian does an awesome job of keeping things fresh and interesting. Exercises are always customized to your goals and current level of fitness. And prices are a steal for the value. Highly recommend!"
- Daniel F.
"Excellent coach and trainer. Appreciate his ability to develop innovative workouts that accommodate my personal goals and adapt to my training needs."
- Jamie G.
"Brian has been fantastic the whole time working with him. Helps you easily understand any new exercises and really thinks about the best way to trailer exercises to your needs and capability"
- Will J.
"Brian is a amazing personal trainer - every workout is engaging and challenging"
- Jonathan K.
"The BEST! Brian coached me through my first Ironman 70.3 and I could honestly say I could not have done it without him. Brian prepared my training plan and my nutrition plan and was with me every step of the way (including being at the finish line of my race). He is always just a phone call away and he helped get me through injury and made all his resources and connections available to me during my training. You won't be disappointed hiring Brian, in fact I assure you, he will help you accomplish all of your goals!"
- Alan C.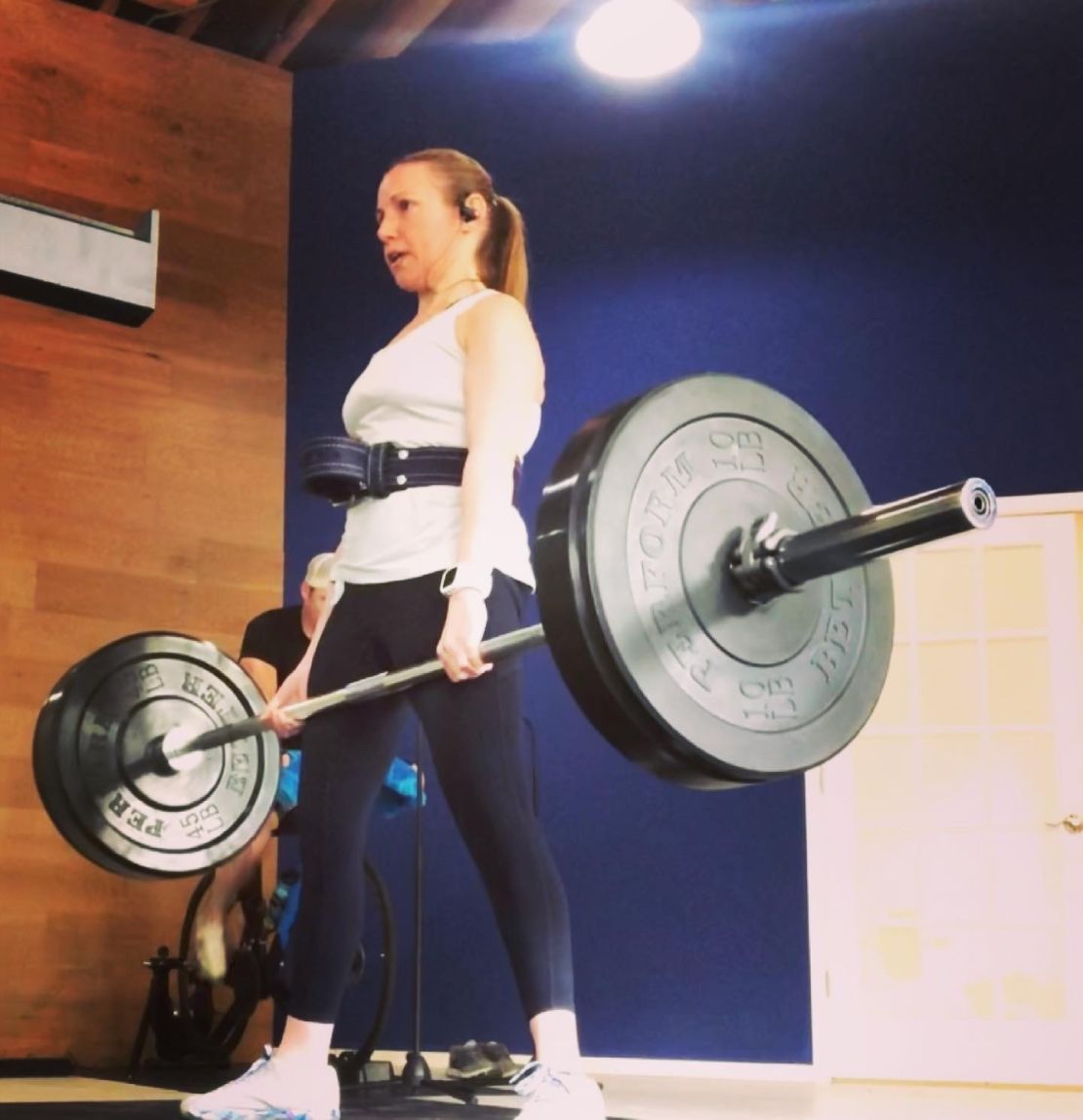 "Brian is a knowledgable coach who meets his clients where they are. He listens to their needs and helps direct them towards their unique goals. I highly recommend!"
- Sarah F.